My Friday Finds continue with more delicious looking recipes from bloggers who attended Online Blogcon.
Frugal Antics of a Harried Homemaker
Oh Man! I have got to make these. I don't know how I managed to miss this post last summer. That's OK, they will be great to put in Christmas goodie platters. Kristen hosts Improv Cooking Challenge on the third Thursday of each month. December's improv ingredients are chocolate and marshmallows. Details on how to join in fun are on her
Improv Page
.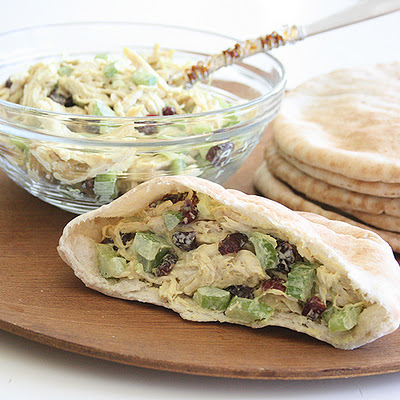 Eat at Allie's
Just the recipe I need this week to use of some of that leftover turkey. I love curry with turkey or chicken in dishes like this. This is going to be my lunch when I work on Black Friday and then on Saturday this week.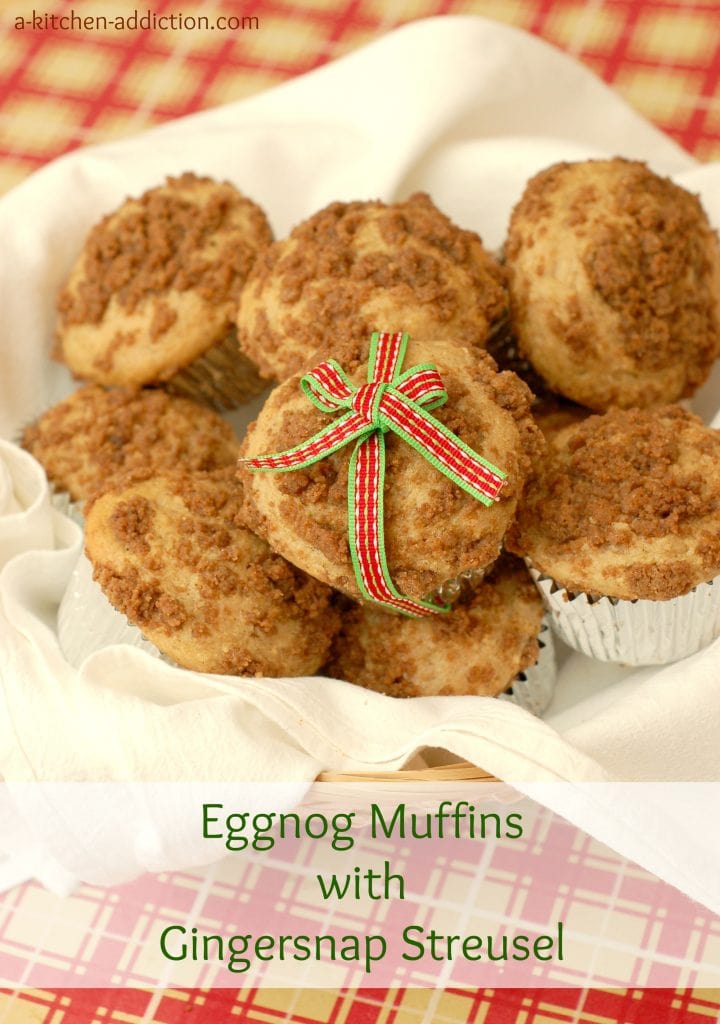 A Kitchen Addiction
Eggnog is one of my most favorite flavors of the holiday season, and it is no secret how I feel about streusel. Muffins are so nice to have available for breakfast or a snack. These are most definitely on my "to make soon" list.
The Tasty Fork
This is a great recipe with ingredients I usually have on hand. I am keeping this one in the front of my files for serving unexpected visitors, and I just may make some up just for myself to take to work for lunch. This dish might be fun to play with ingredient wise.
Happy Food Healthy Life
Although the blogger suggested this as a Thanksgiving side dish, with the combination of two great fall foods, this would be good anytime. I am also going to try it with yams/sweet potatoes. It would be easier to get hubby to eat them.
Cooking is a Hoot
The CAB stands for cheddar cheese, apple, and bacon. Three things that I like, but I would never have thought to put them together in a grilled sandwich. Now that someone has, I say, "Why not?" I agree with her suggestion to add some apple butter, also. Things like this are just one of the reasons I love to read other blogs. I'm thinking after the turkey is gone, that this will soon be on my lunch menu.
As always the photos were taken by and are the property of the owners of the respective blogs represented.
I am linking up to Friday Favorite Finds at Finding Joy in My Kitchen. Click on over with me to see what others have found in their travels around the web this week.