It's Friday and time for another Friday Finds. Here are a few posts that caught my eye this week.
Mennonite Girls Can Cook
I have a good recipe for a dessert rhubarb sauce, but I am anxious to try this more barbecue type one. Seems like it would be a good use of some of the rhubarb still in the freezer from last year.
SkinnyKitchen
This is an interesting barbecue sauce that starts with a purchased pasta sauce as a base. That is very different from most barbecue sauce recipes I have.
Hot Eats and Cool Reads
I definitely need to add this one to my "to make" list of slow cooker recipes. The sauce adds that extra something that would make this a great dish to serve to guests.
Frugal Living NW
This is a method for baking bread that I really want to try. There is a whole wheat, molasses version in this post also.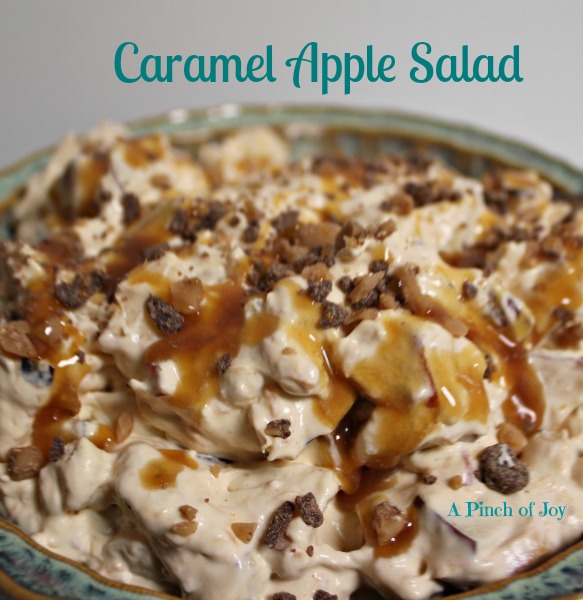 A Pinch of Joy
This recipe says it's a salad. OK, I'll go along with that, but I don't find many salads that have butterscotch pudding, whipped topping, caramel sauce and toffee bits in them. Well, calling it a salad will make me feel better when I eat it.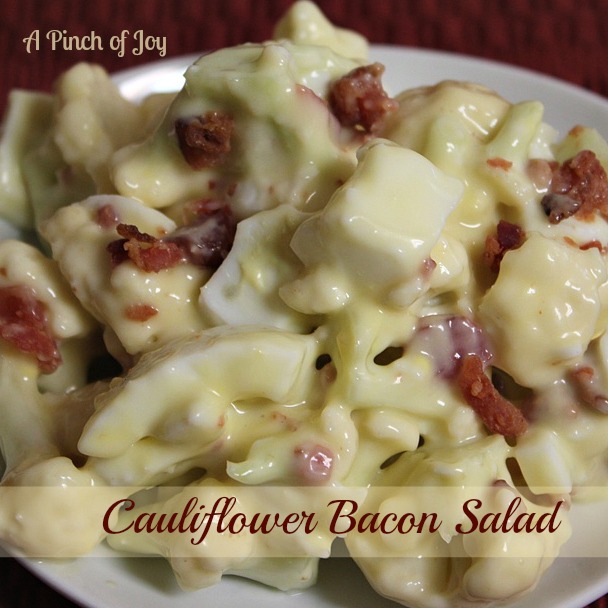 A Pinch of Joy
I actually was planning to include the
Cheddar Chunk Green Pea Salad,
but then I saw a link to this one at the bottom of the post. I have some cauliflower I need to use up, and veggies are always better with bacon. I guess now I will be making two salads. Maybe I will add bacon to the pea salad, too.
These are a few of the great dishes that I found this week. I am linking up to
Friday Favorite Finds
over at
Finding Joy in My Kitchen
. Stop by to check out what other bloggers have found in their travels around the web this week.